Albastar to recommence flying to lourdes with Unitalsi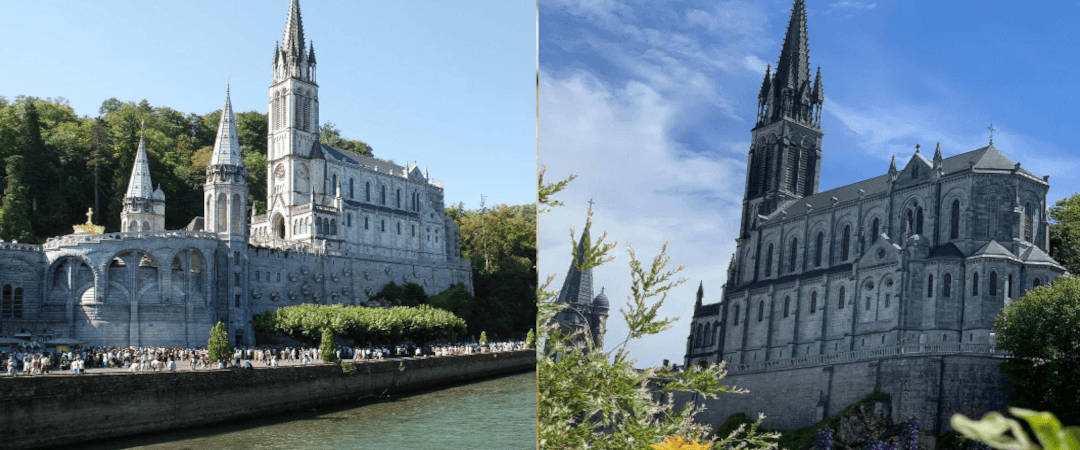 Palma de Mallorca, 15.07.21 – Albastar and UNITALSI (Unione Nazionale Italiana Trasporto Ammalti a Lourdes e Santuari Internazionali — Italian National Union for the Transport of the Sick to Lourdes and International Shrines) are officially resuming the 2021 season of pilgrimages to Lourdes.
Commencing Monday 19th July and until the end of October 2021, Unitalsi, availing itself of Albastar's air routes, the Association's historical partner, has scheduled flights departing throughout Italy to accompany the Association's members and all those wishing, after the trying months of the health emergency caused by the pandemic, to go on a pilgrimage to the French twon.
The flight schedule includes over thirty non-stop direct flights departing from the airports of Alghero, Ancona, Bari, Bergamo, Bologna, Cagliari, Catania, Genoa, Lamezia Terme, Milan Malpensa, Naples, Palermo, Pescara, Pisa, Naples, Rome Fiumicino, Turin, Trieste, Venice, Verona. The connections will be operated with a fleet of five B737-800NG with 189 seats in a single class that meet the strictest and most stringent safety standards required by EASA.
Over the years, Albastar has gained a great deal of experience in managing passengers with special needs, becoming a partner of the most important tour operators specialised in pilgrimages and religious trips, and establishing itself as the leading European airline for connections to Lourdes, with flights departing from several airports throughout Europe. In 2019, prior to the pandemic, Albastar transported approximately 130,000 pilgrims to and from Lourdes, with flights departing from approximately fifty airports in Italy, the United Kingdom, Ireland, Germany, Holland, Switzerland, Croatia, Belgium and Spain. To ensure maximum assistance on board when transporting disabled individuals, Albastar's cabin crew regularly participate in training courses at a centre in Toledo specialising in the care and management of people with reduced mobility.