SHORT AND MEDIUM HAUL SCHEDULED AND CHARTER FLIGHTS
Your flight is waiting for you
We connect the most important European airports with the most popular holiday destinations with short and medium-haul scheduled and charter flights.
At Albastar you will find the most suitable solutions for your travel plans. We offer on demand leisure, business and religious flights, but we also offer scheduled flights to several Italian and European destinations​.
At Albastar flexibility and flight customization travel together.
Whether you travel for leisure, business or religious tourism, you come first. What we want to offer you is a simple yet perfect and smooth flight experience, on comfortable and stylish aircraft, cared by a competent staff who loves to make every passenger feel welcome, whatever their needs are.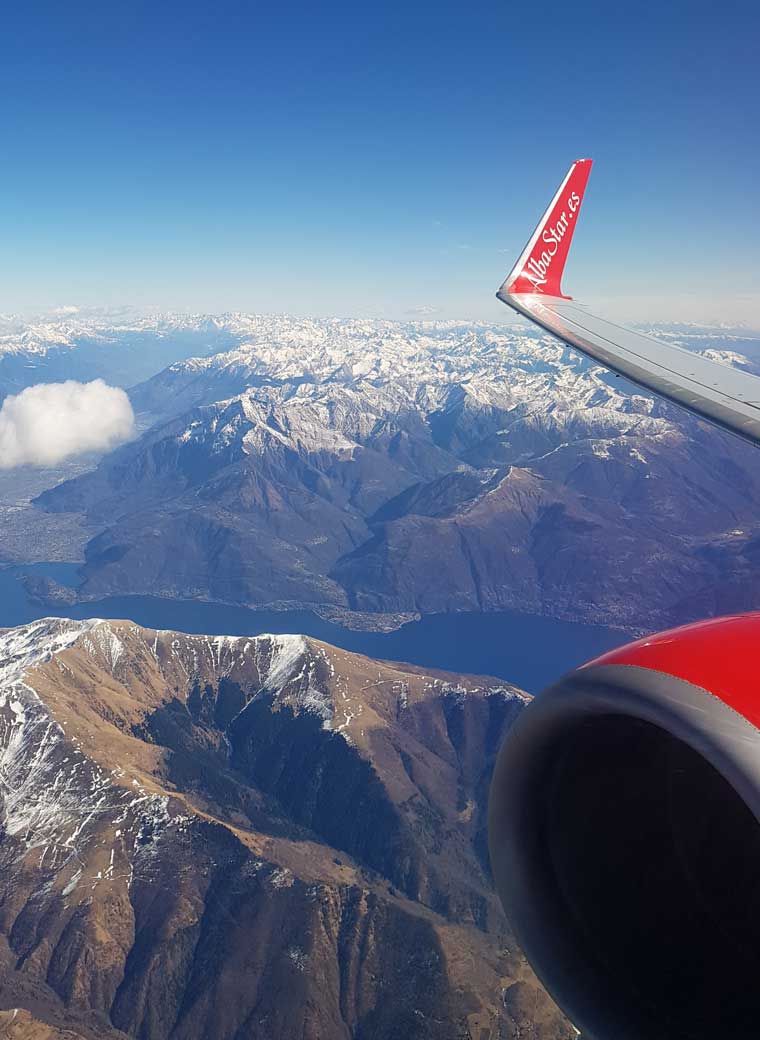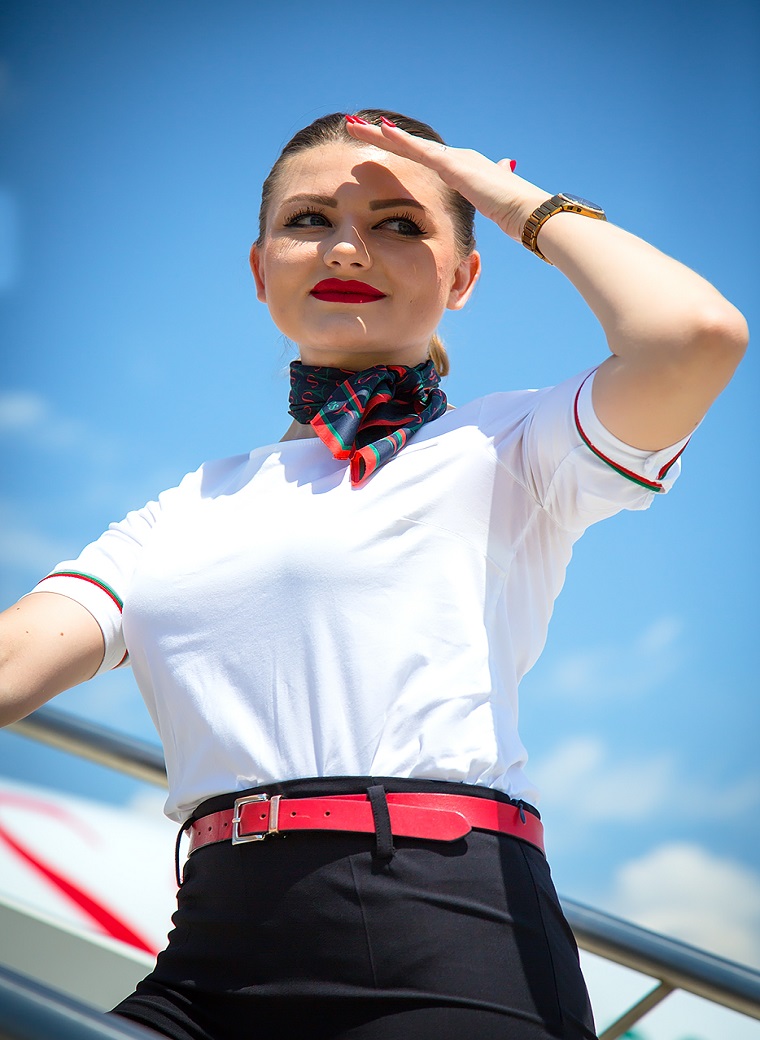 WE TAKE CARE OF EVERY DETAIL
Our company has been chosen by some of Europe's top tour operators, travel agencies and private customers.
We are always ready to take off for companies, business men and women, sports teams, associations and all those people who have special privacy requirements. We manage to offer a complete tailor-made service for your trip, ranging from the destination chosen, departure time, catering service, check-in, flight crew, aircraft configuration, as well as the travel logistics.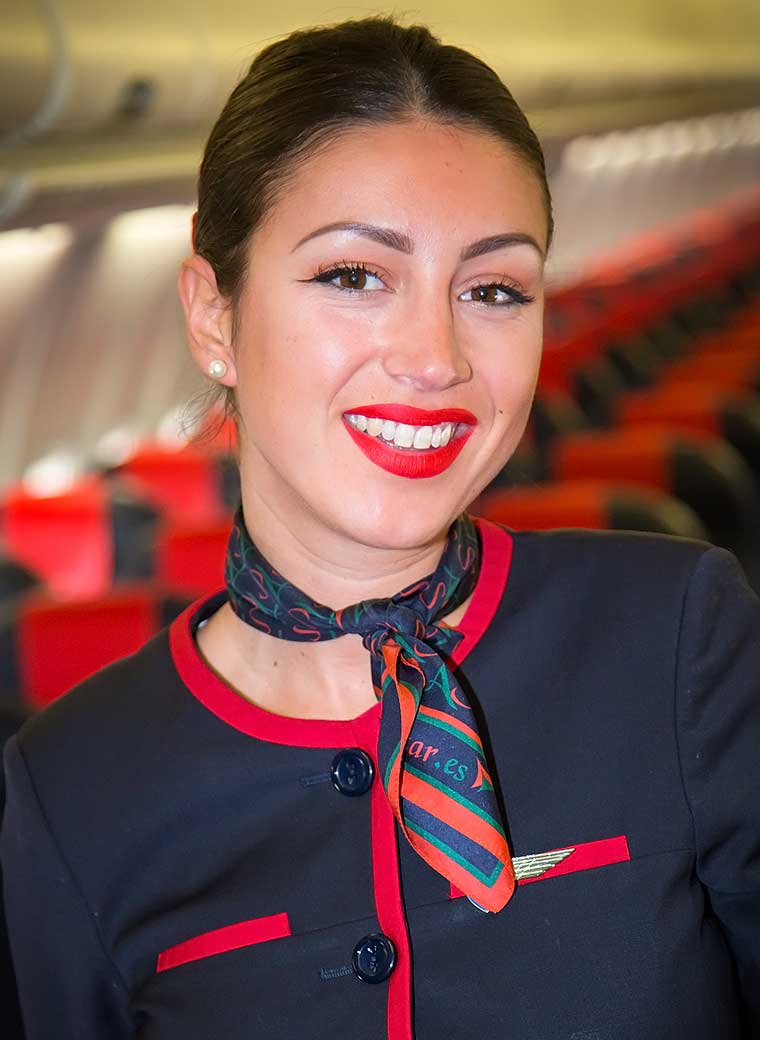 We will accompany you on your journey
Our main departure airports are Palma de Mallorca, Madrid, Milan Bergamo and Milan Malpensa. From here and from many other airports in Europe, our aircraft take off every day to fly with you to the most beautiful holiday destinations: : Italian and Spanish islands and cities, Greek Islands, the Red Sea, European Capitals, Middle East, North Africa, Atlantic Islands and Pilgrimage destinations.