SUBSCRIBE TO OUR NEWSLETTER
Sign up for our newsletter and get the preview of our dedicated offers, new routes and all the promotions
Whether it's the pleasure of a family vacation, a fruitful meeting with new business partners or the hope of changing your life, with us you'll be flying in the right direction.
Every day we work with passion and commitment in order to be your favourite airline.
We manage to offer you the best travel experience on our flights not only by respecting certain standards, but also because most of us know each other and have worked together for years: flying is travelling kilometres through the sky, but it also means creating lasting relationships based on respect and trust, first among the staff members and then with our customers.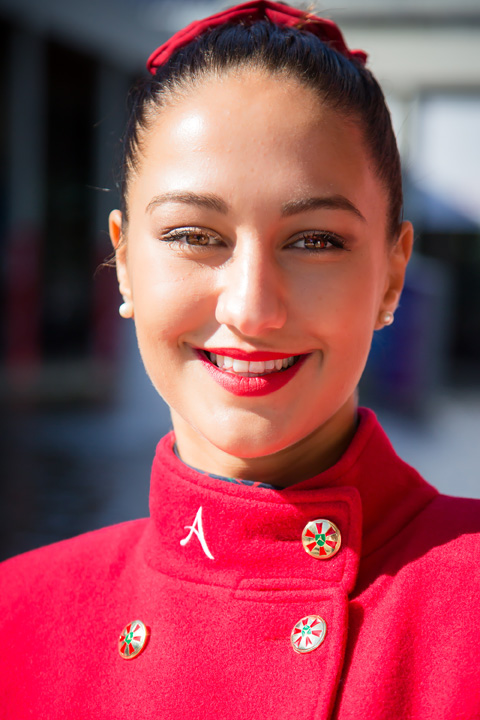 We can only recommend you to our customers
We would like to congratulate you on the professionalism that distinguishes you; the kindness, willingness and flexibility you have shown towards us are a great added value.
Flavia
You are very kind to answer me.
You deserve all the positive reviews you have.
Daniela
Many thanks!
You are the only Airline Company who promptly pay compensations to its clients for the inconvenience caused.
Flavia
Professionalism and kindness
I flew with Albastar to Greece, Irene was on my flight: what can I say, professionalism and kindness at its purest.
Simone
Nice and professional
The hostesses were fantastic with me yesterday morning on my flight from Bergamo to Brindisi! Nice and professional.
Sara
The better flight to Lourdes
I have never been on a better flight to Lourdes, you are all wonderfully kind #ALBASTARFOREVER
Patrizia
A great company
Albastar is a great company! Great guys!
Fabrizio
Very punctual
Comfortable flight, friendly and helpful crew, refreshments more than adequate, very punctual
Daniele
A pleasant journey
Seats and footwell area clean, pleasant journey. Breakfast certainly needs improving… hostess and staff very knowledgeable and professional.
Gaia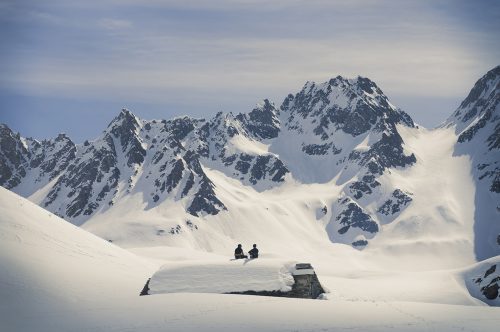 With over 1,350 km of ski slopes, Piedmont offers many opportunities to immerse yourself in spectacular natural environments, where you can enjoy the fun side of the winter season.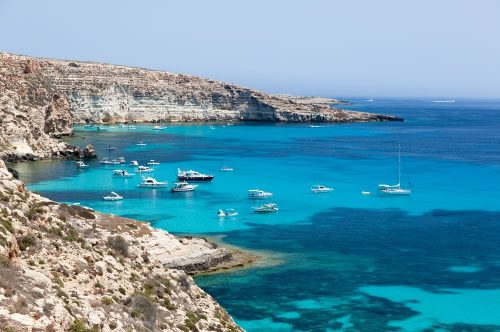 Lampedusa is an island in Sicily that is very famous for its crystal clear beaches, but there is more besides the sea. Let's go to discover the wonders of this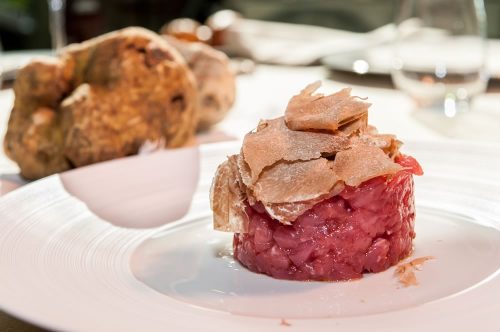 In Piedmont the colors of the autumn foliage are amazing. From green to yellow, up to orange, red, purple and brown.

For information and reservations, contact our call center:
Monday - Friday: 9 am - 1 pm and 2 pm - 6 pm | Saturday: 9 am - 1 pm
or fill in the form with your requests.
Excluding Italian public holidays. The telephone number is not a premium rate number.