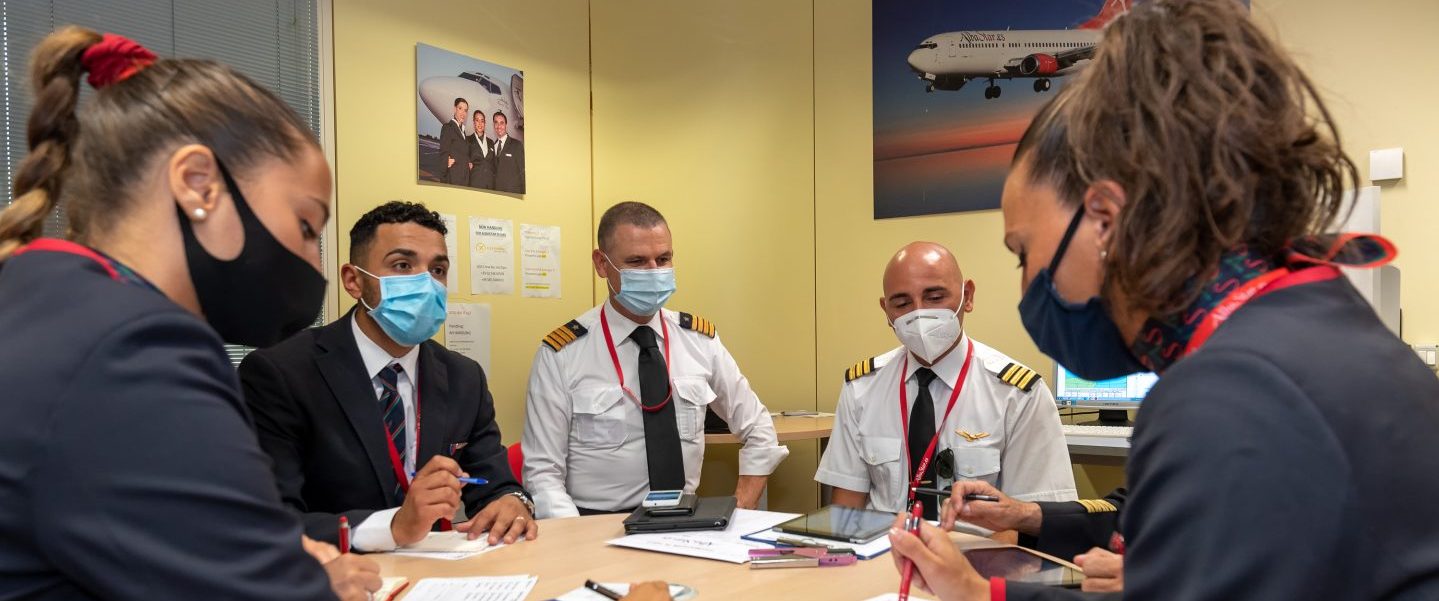 Onboard Albastar flights, we guarantee the respect of strict regulations to allow you to fly in tranquillity. Since the beginning of the sanitary emergency, we have adopted a series of useful preventive measures to safeguard your well-being as well as for our crew.
TRAVEL RESTRICTIONS DUE TO COVID 19
Information regarding specific travel restrictions can be  found here (IATA), here (EASA), here (European Union) and here http://www.viaggiaresicuri.it (Viaggiare Sicuri).
As of May the 1st the Digital Green Certificate (vaccination, recovery or negative test) will be not needed on the Italian domestic flights while it will be required:
On the international flights bound to Italy
On the international flights outbound Italy accordingly to the regulation in place in each single destination Country
We remind you that it is your responsibility to continually check the websites of the relevant Authorities to receive the most recent government information.
Face Masks:
We kindly inform you that the use of protective masks, surgical type or higher, is mandatory on flights operating to or from Spanish public airport and always within Spanish airspace.
Children under 6 and those having a medical reason for not wearing face masks can be exempted.
Protection in the aircraft cabin:
All our modern fleet are fitted with the latest air filtration technology. The HEPA filters are effective at capturing close to 100% of airborne microbes – including bacteria and viruses – and have similar performance to those used in hospital operating rooms.
We've introduced enhanced cleaning procedures and carry precautionary kits on all our aircraft.
Arrival in the airport and check-in:
Do not show up for flight if you show any symptom, you and those travelling with you may be refused to travel, Airport staff our ground operations supervisors and cabin crew have been trained to implement strict rules and procedures for suspected cases on board.
If you have symptoms of Covid-19, do not go to the airport and contact us.
Hygienic measures during your trip:
Hand hygiene practices: Hand hygiene is extremely important to prevent the spread of the COVID-19 virus
Respiratory etiquette : Cover your nose and mouth when coughing or sneezing. Do this either with a tissue or your inner elbow. This is the single most important thing you can do to stop the spread of disease.