Statement flight AP5686 NCL-PMI 15.09.22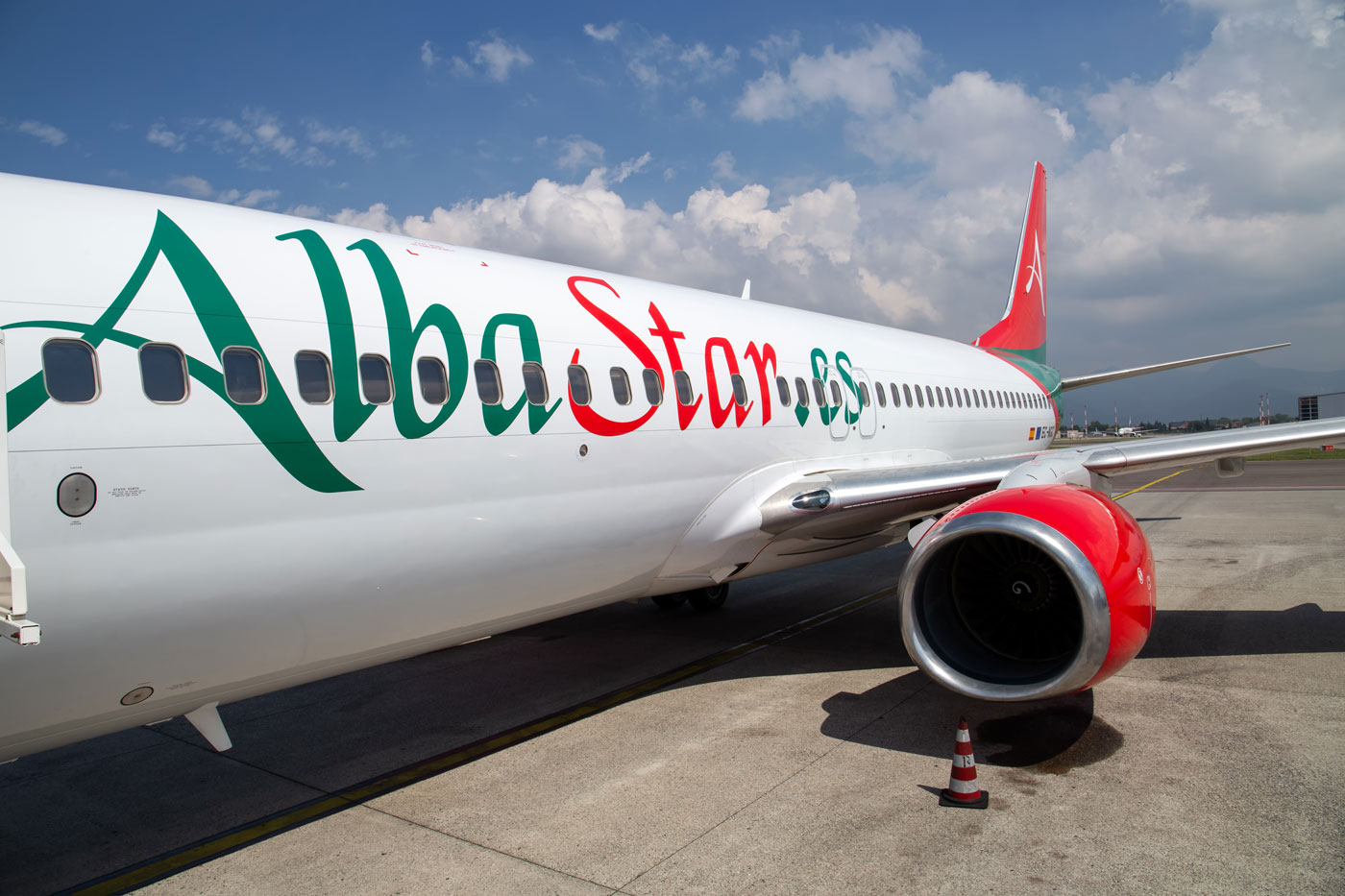 Palma de Mallorca, 29.09.22 – Albastar has been working to investigate the incident occurred on flight AP5686 NCL-PMI on 15.09.22 and verify how this isolated event has happened on our aircraft.
Neither Albastar, nor TUI were aware that Ms. Berry required special assistance as the passenger did not request it in her booking prior to her flight.
At all times Albastar complied with EASA and AESA regulations, which do not require airlines to carry aisle chairs unless required by passengers with reduced mobility in advance. Our cabin crew offered Ms. Berry assistance and followed correct protocols as per official trainings outline.
We take this event very seriously as it is our mission to lead the way in assisting passengers with reduced mobility in air travel since Albastar was founded.
We apologise for the inconvenience caused to Ms. Berry and reaffirm that our number one priority is the safety and comfort of all our passengers on each and every flight we operate.